The countdown begins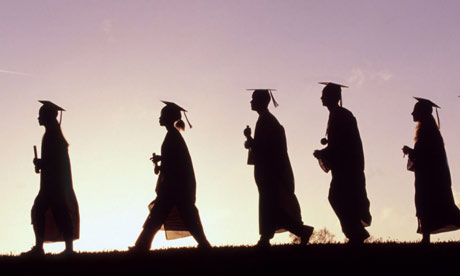 Three days til graduation...
Two days my parents arrive....
One last presentation
until...
IT'S ALL OVER!!
FINALLY!!
The weather this weekend has been awesome, the sun has been shining, flowers blossoming,
I love Spring!
I spent the weekend doing "BYU"ish things: hiking the Y, bonfires, BBQs, carrot jello
Photos of my adventures will be up soon.